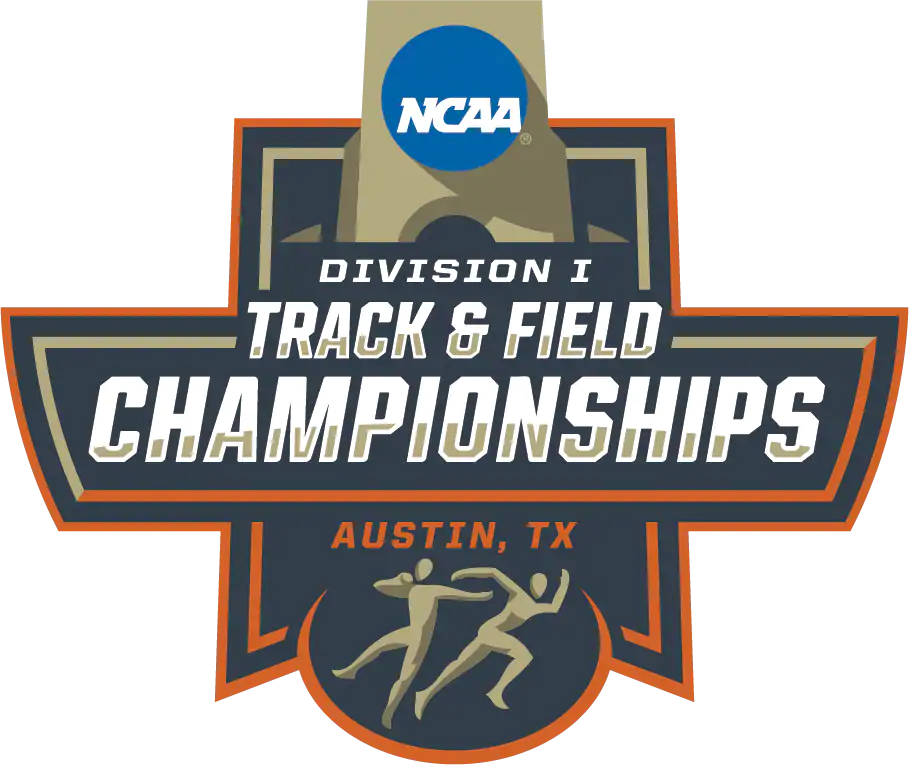 Austin, TX
June 5, 2019 to June 8, 2019
Outside Letsrun
Former NCAA 1500/mile champs Dani Jones and Geordie Beamish are in the 5000 not 1500. Morgan McDonald is just the 5000.
Syracuse's Paige Stoner has opted for the 10,000 where she is the #1 seed, not the steeple. Danae Rivers opts for the 800, not 1500.
Koech is a 5th year senior in the pharmacy school and would have to miss a few days of classes to run NCAAs. She was told she had to choose between NCAAs or withdraw from school and re-enroll at a later date.
His HS coach says he didn't even break 60 seconds when he 1st ran the 400.
In The Past
Related Events