No LRC content found.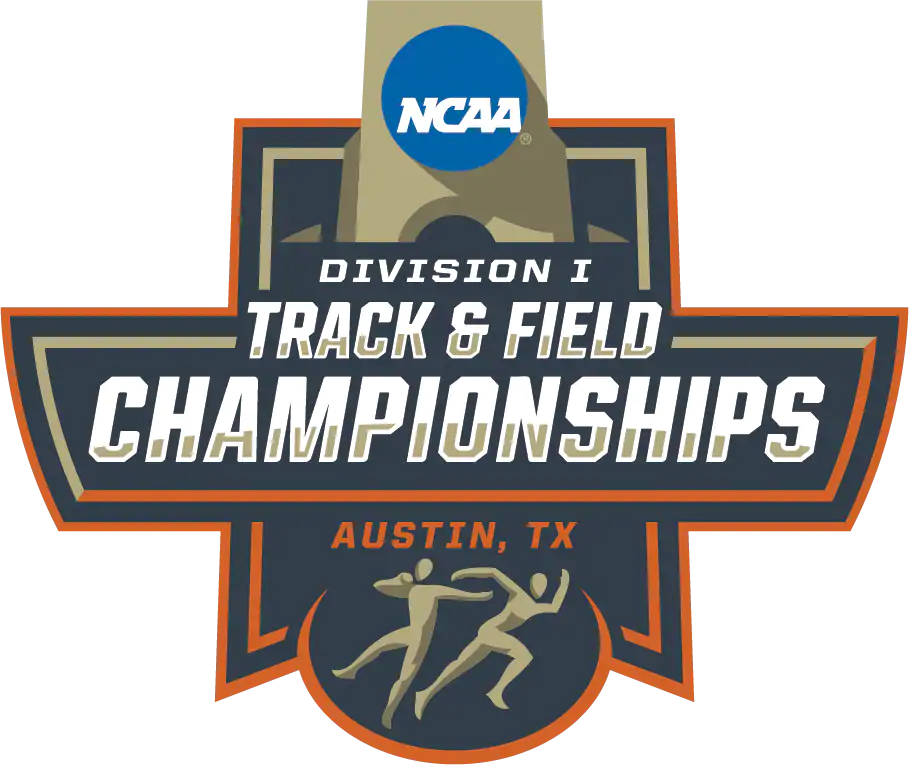 Austin, TX
June 5, 2019 to June 8, 2019
Outside Letsrun
"Coming in I wasn't, 'I have to beat Mondo.' I was more focused on, I wanted to jump high, I wanted to jump 5.90 or higher and I completed my goal," Nilsen says. "I didn't think about it as coming in and wanting to beat Mondo. Competing against him is just fun."
Nilsen and his high school girlfriend had a son during his sophomore year who is now 16-months old.
Photos
Race Results
Analysis
Event Recaps
Interviews
Event Previews
In The Past
Related Events