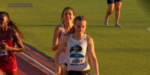 Dani Jones has only been running on land since mid-April. That proved to be enough for another NCAA title tonight in Austin.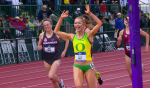 Some big names will be looking to win their 4th NCAA titles later this week in Austin.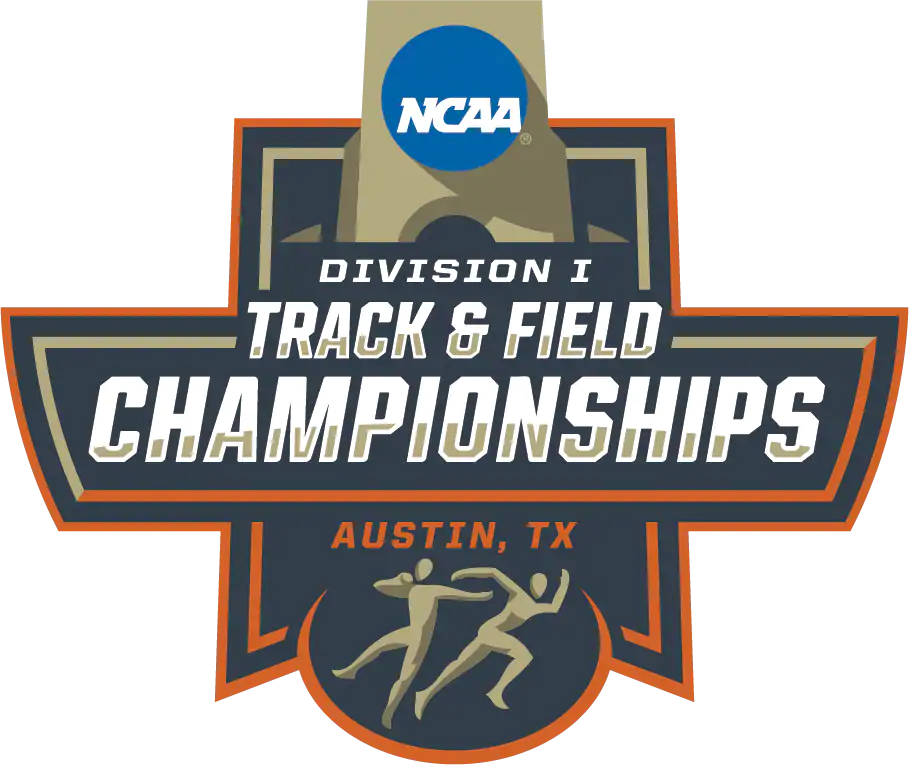 Austin, TX
June 5, 2019 to June 8, 2019
Outside Letsrun
No outside links found.
Race Results
Analysis
Event Recaps
Interviews
Event Previews
In The Past
Related Events