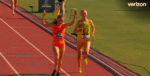 The #2 and #4 times in NCAA history got the mid-d and distance action underway in Austin on Saturday.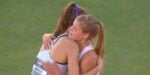 Nelson has battled health issues this spring, while Rivers ran a tactically poor race and wound up boxed in with nowhere to go in the home straight. Ostrander's 9:44 was the fastest time ever in an NCAA prelim.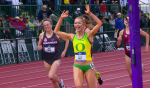 Some big names will be looking to win their 4th NCAA titles later this week in Austin.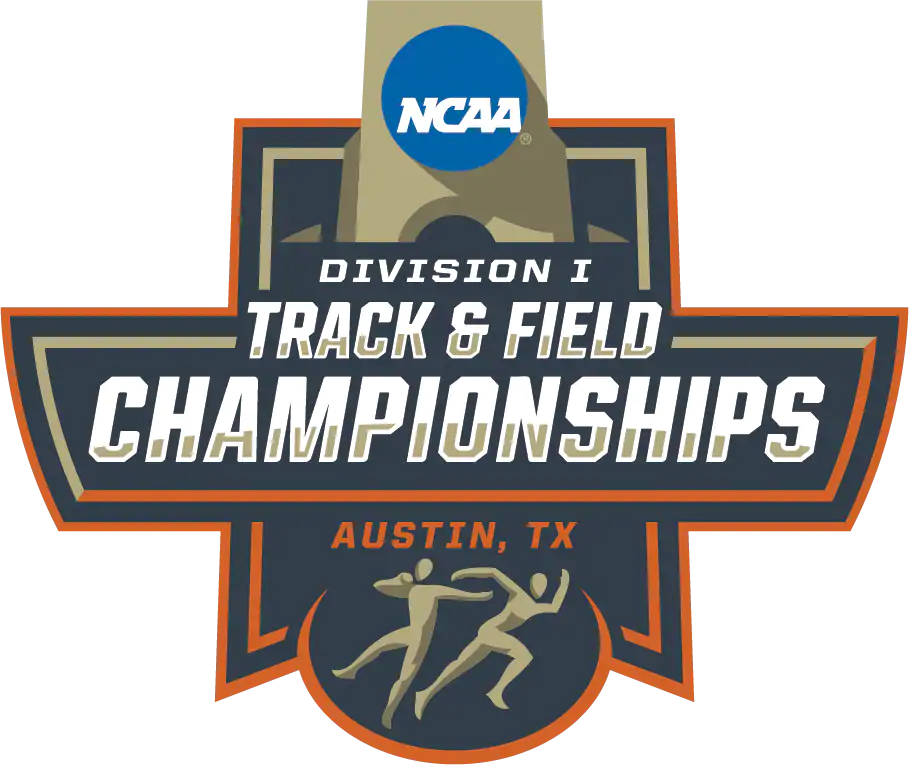 Austin, TX
June 5, 2019 to June 8, 2019
Outside Letsrun
No outside links found.
Race Results
Analysis
Event Recaps
Interviews
Event Previews
In The Past
Related Events