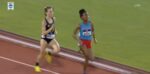 What a finish. Yesterday, Ed Eyestone

called the 10,000 meters "the most exciting event in track & field" -- albeit after a 24-lap setup. Tonight, we saw why.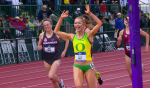 Some big names will be looking to win their 4th NCAA titles later this week in Austin.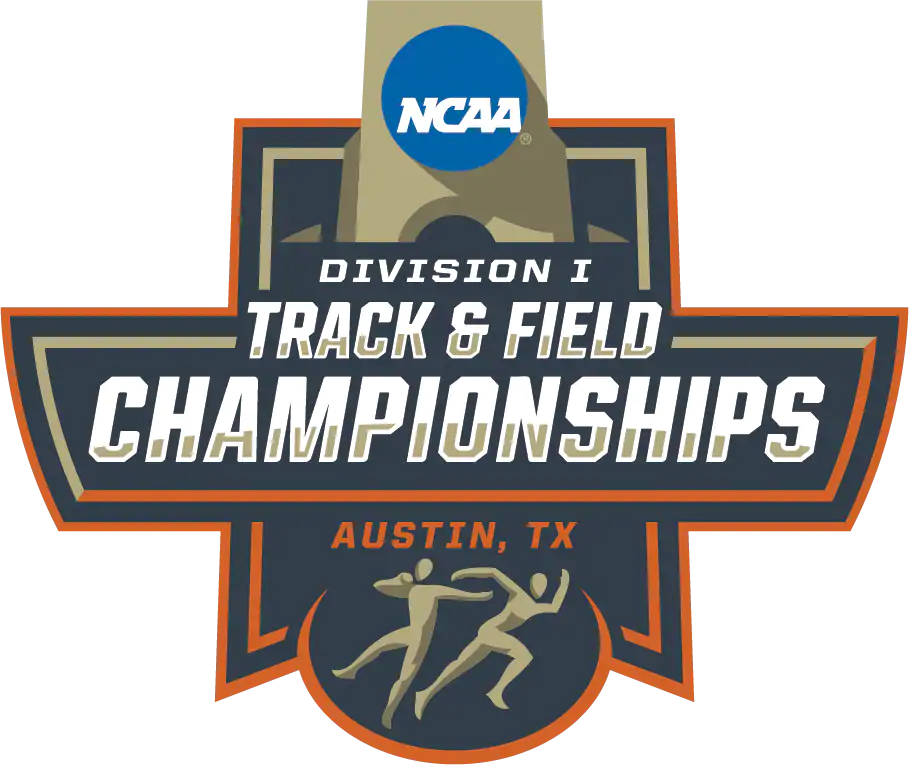 Austin, TX
June 5, 2019 to June 8, 2019
Outside Letsrun
No outside links found.
Race Results
Analysis
Event Recaps
Interviews
Event Previews
In The Past
Related Events