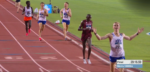 A year ago, BYU runners took the last 3 spots in the NCAA men's 10,000. Tonight, they took 3 of the top 4, led by Clayton Young's national title.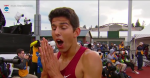 Can Morgan McDonald become a legend? Will Grant Fisher go out a winner or loser? We tell you here.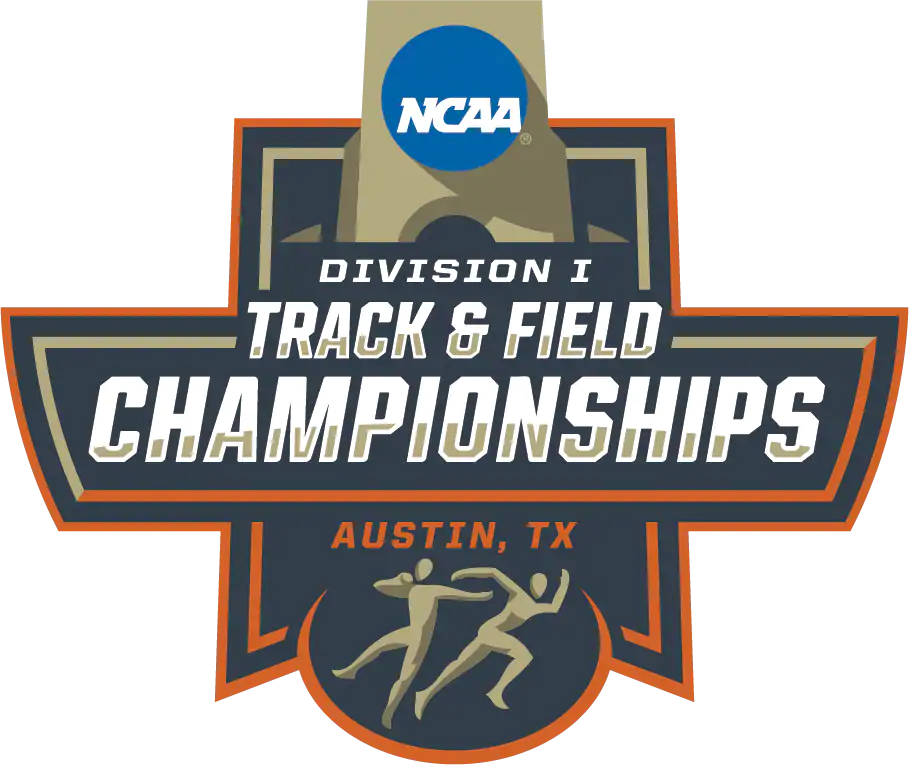 Austin, TX
June 5, 2019 to June 8, 2019
Outside Letsrun
No outside links found.
Race Results
Analysis
Event Recaps
Interviews
Event Previews
In The Past
Related Events