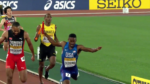 Donavan Brazier and Ce'Aira Brown won the new and bit crazy 2x2x400.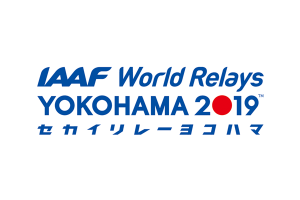 Yokohama, Japan
May 11, 2019 to May 12, 2019
Outside Letsrun
Gold in the 2 x 2 x 400 as well as the shuttle hurdle relay.
The article starts with the following provocative sentence, "What is the point of the World Relays?"
With no Bolt and no VCB, can the Jamaicans remain relevant?