2019 Foot Locker Cross Country Championships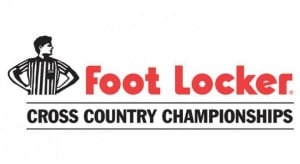 San Diego, CA
December 14, 2019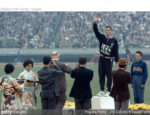 Peter Snell's great life has come to an end, Foot Lockers are in the books and we debate who wins Zofia Dudek or Kately Tuohy? Plus Mary Cain is back, and of course Vaporfly talk.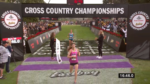 The girls race was a classic as four girls entered the final hill together. In the end, Zofia Dudek came from behind to win with the 5th fastest time in history.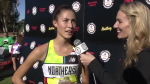 In the girls race, the top 4 return from last year. For the boys, Methner ran well at NXN last week but Morris has been 2nd and 3rd the last two years.
Outside Letsrun
Methner, the NXN runner-up, could extend the streak.
2nd as a sophomore and 3rd last year, can he win it as a senior? Article includes quotes from the other 4-time qualifier Jorge Torres, who remembers getting a VHS tape of the event weeks after it was over.