Women's 3,000 Meter Steeplechase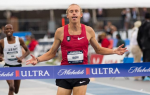 Greatness was on display as 3 of America's distance stars lived up to their favorite status.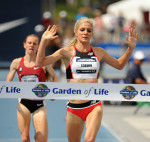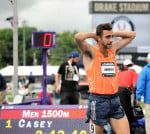 Boris Berian was eliminated but the usual suspects looked good including Clayton Murphy. Kate Grace showed some spark.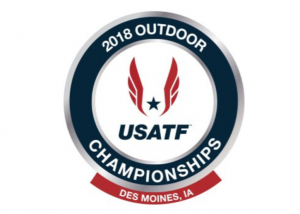 Des Moines, IA
June 21, 2018 to June 24, 2018
Outside Letsrun
She's successfully overcome depression and crippling anxiety.
Photos
Race Results
Analysis
Event Recaps
Interviews
Event Previews
In The Past
Related Events