Men's 3,000 Meter Steeplechase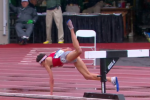 The men who earned the respect of sports fans nationwide has no regrets. Barraza: "I have zero regrets. I don't think that there's any way that I could have run this race any differently. I gave it everything that I had and honestly, when you come down to this championship-style races or championship meets, all you can ask for is a shot, and I took my shot. And I will never be regretful of that."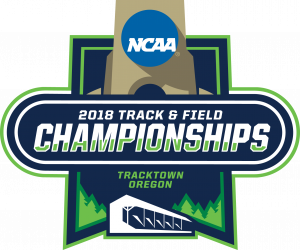 Hayward Field, Eugene, OR
June 6, 2018 to June 9, 2018
Outside Letsrun
No outside links found.
Race Results
Analysis
Event Recaps
Interviews
Event Previews
In The Past
Related Events