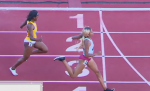 A great day of action. The only bad news is the weather forecast for Saturday-cold AND rain.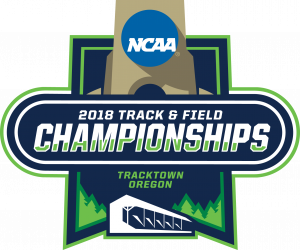 Hayward Field, Eugene, OR
June 6, 2018 to June 9, 2018
Outside Letsrun
Noe suffered life threatening burns over half her body and has battled over the last 2+ years to make her comeback and qualify in the heat at Regionals, despite her burns affecting her temperature regulation.
Photos
Race Results
Analysis
Event Recaps
Interviews
Event Previews
In The Past
Related Events