2017 United Airlines NYC Half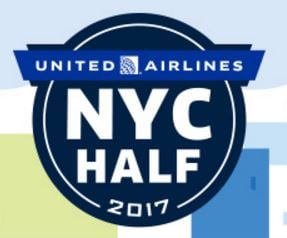 New York, NY
March 19, 2017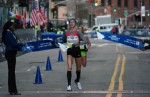 Sisson's debut was great as she's one of the 5 fastest US women ever now and she's only run it once.
Sisson aced her debut, "It actually didn't feel that different than just training together, just like doing a tempo run, but a harder tempo run and longer."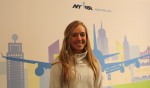 In training, she's been step for step with Molly Huddle.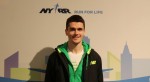 He's already run 60:00 this year - what can he do on Sunday in NY?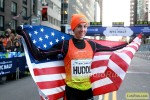 Can Huddle get the AR? Will Emily Sisson arrive as the next US distance star? We'll find out on Sunday.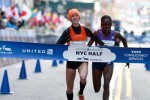 Can Callum Hawkins keep his hot streak going or will the Flagstaff-based Olympic silver medallist Feyisa Lelisa get the win? Who will be the top American? And what does Chris Derrick think of Nike's new shoes Zoom Vaporfly shoes - should they be banned?
Cragg decided not to run a spring marathon with the hope that focusing on the half will help her improve in the full in the long term.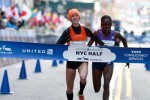 Wheelchair star Tatyana McFadden is also a headliner.