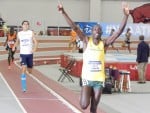 Collegiate record holder Edward Cheserek is the HEAVY favorite but Oklahoma St. coach Dave Smith, who has coached 11 sub-4 milers since 2009, is giving his star, Josh Thompson, free reign to go for broke, "Swing for the fences. Maybe you get it, maybe you blow up and get eighth. But either way, I think it's more fun to say let's go for it."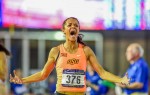 It's been 27 years since there was a repeat winner of the NCAA women's mile but that likely will change this weekend unless UNH's Elinor Purrier or Penn State star  freshman Danae Rivers can pull off an upset.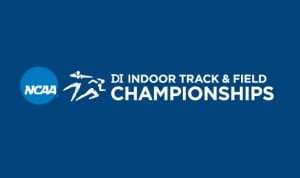 College Station, TX
March 10, 2017 to March 11, 2017
Outside Letsrun
No outside links found.
Race Results
Analysis
Event Recaps
Interviews
Event Previews
In The Past
Related Events