Event Schedule
| Race | Date | CST | GMT |
| --- | --- | --- | --- |
| Quarterfinals | 08/10/17 | | |
| Semifinals | 08/11/17 | | |
| Final | 08/13/17 | | |
Outside Letsrun
Winn says "pacing is more stressful than racing" and shares some insights into the experience and what it pays.
On being towards the front at USAs: "It felt strangely comfortable. You know, going back to high school, I generally ran towards the front for the most part, and it just kind of felt like what it felt like when I was running when I was younger, and it felt like I belonged up there. And thinking forward, it's like, 'Wow, I'm going to be a lot closer when whoever decides to make a move,' and that's exactly how it happened."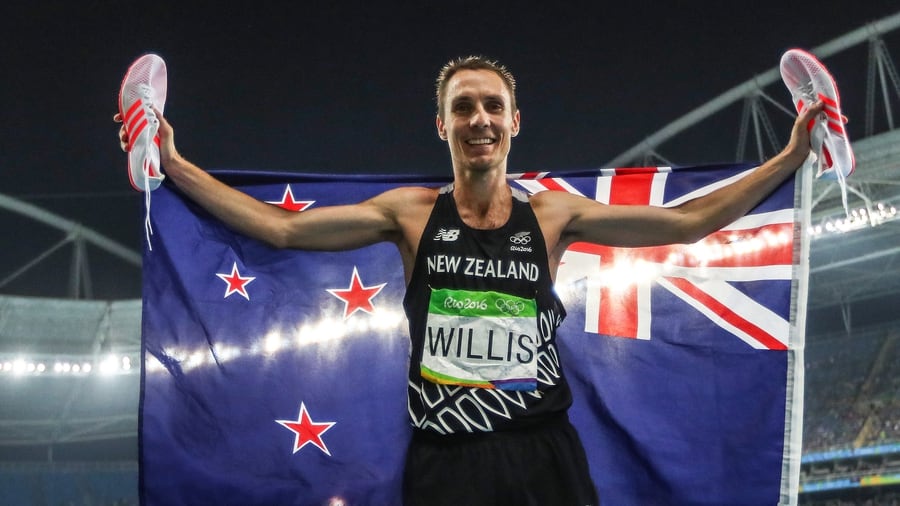 Willis says it's a good thing that he's never medalled at Worlds before, "I was talking about that with my wife, Sierra, the other day. It's almost nice I haven't yet in many ways because it keeps you hungry. If it's the same old thing every year, and I think maybe [Kenyan middle-distance star Asbel] Kiprop is going through a little of that at the moment, it's hard to stay hungry if you're always at the top, and that's something I haven't really had success at in the past. I've failed quite miserably a few times at the world champs."
Photos
Race Results
Analysis
Event Recaps
Interviews
Event Previews
In The Past