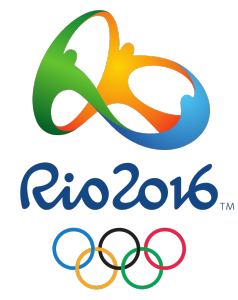 Rio de Janeiro, Brazil
August 12, 2016 to August 21, 2016
Outside Letsrun
Wilson announced his retirement from football after he was advised to avoid contact following a serious neck injury he got in a game last year and now he's shooting for Rio. He was a high school national champ in the TJ and an All-American at Virginia Tech.
As far as Rio 2016, Scotland would plan on competing as its own nation and Scottish athletes would have a choice of switching or sticking with the UK.
Pavey had thought about retiring after this year, but then she medaled at Commonwealth Games and Euro Champs and that changed her mind.
An estimate said  it would cost at least $100 million to pay Rio's 70,000 volunteers a minimum wage to work two weeks at the games. One IOC member said, "It is about the spirit of volunteerism."
The goal is to maximize international coverage. The women's 10,000m will be one of the events in the AM.