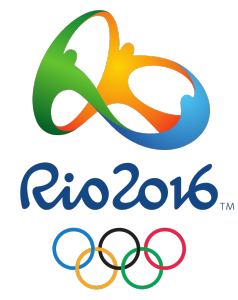 Rio de Janeiro, Brazil
August 12, 2016 to August 21, 2016
Outside Letsrun
Maker ran at London 2012 as an "Independent Olympic Athlete" and is now a US citizen, but hopes South Sudan will be recognized by the IOC for 2016. In the meantime, he is seeking support for himself and other South Sudan runners via crowdfunding.
"We can be confident it will be our best ever away games."
Brazil's lab lost its accreditation in 2013 after failing to meet standards.
The study also links zika to multiple other birth defects, causing more concern for those going to Rio 2016.
She told CNN that she would be "very sad" to be removed before the Olympics, as she has worked "very hard" to realise the Games from day one.
This after the Rio governor declared a state of financial emergency.