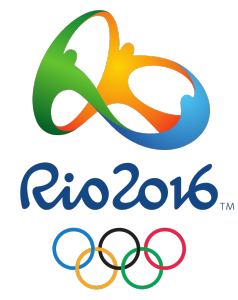 Rio de Janeiro, Brazil
August 12, 2016 to August 21, 2016
Outside Letsrun
Less than 6-months after the Games, many sites have been abandoned despite government promises there would be "no white elephants" left behind. One local complained, "The government didn't have the money to throw a party like that, and we (the taxpayers) are the ones who have to sacrifice."
Harting says that when his brother won in 2012 he told himself he was going to do it too and throw ever farther.
The author says the problems that went down in Rio are "a microcosm of Kenya today."
Miller is the Bahamas 200m NR holder and would have likely been a medal threat, but she did not run the 200 at the trials so was only selected for the 400.
She went through 5K in 14:55 and says, "It was a lonely last 5K for me and hard to reconcile trying not to get lapped while also trying to stay on pace for the American Record."
While Muslim women competing in sports while fully covered were celebrated as progress, Muhammad is a practicing Muslim who competed uncovered and got little attention for it.
"I understand they are looking for me, they want to arrest me. I will issue a statement (Tuesday). No, no, no (quit) for what reason?