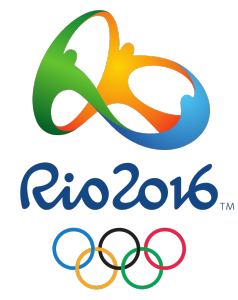 Rio de Janeiro, Brazil
August 12, 2016 to August 21, 2016
Outside Letsrun
Her father pleaded to the Kenyan president to give him power so he could watch his daughter compete.
"I understand they are looking for me, they want to arrest me. I will issue a statement (Tuesday). No, no, no (quit) for what reason?
A government spokesman said, "He is an Ethiopian hero who has done his all to make us all proud — as far as his political views are concerned, he is entitled to them."
While Muslim women competing in sports while fully covered were celebrated as progress, Muhammad is a practicing Muslim who competed uncovered and got little attention for it.
The Cas statement said the IPC didn't break any rules by banning Russia and that the Russian appeal "did not file any evidence contradicting the facts on which the IPC decision was based." *2nd article
She went through 5K in 14:55 and says, "It was a lonely last 5K for me and hard to reconcile trying not to get lapped while also trying to stay on pace for the American Record."
Miller is the Bahamas 200m NR holder and would have likely been a medal threat, but she did not run the 200 at the trials so was only selected for the 400.