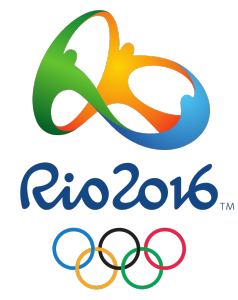 Rio de Janeiro, Brazil
August 12, 2016 to August 21, 2016
Outside Letsrun
They say she is "never better" and "very very fit".
Attar finished dead last in her 800 heat in London, but says the impact of competing had a huge impact on Saudi Arabian women who never saw sports as an option for them. Since then Attar has gone all-out with training for the Rio marathon, moving to Mammoth Lakes to be coached by and train with the Kastors.
They call themselves the "Trio to Rio."
The fastest has a PR of 2:37 and the other two are 2:39 and 2:40.
Given she hasn't even ran a marathon yet and has no immidiate plans to make her debut, she probably should stick to the 10K.
On The Boards
Navigate
Photos
Race Results
Analysis
Event Recaps
Interviews
Event Previews