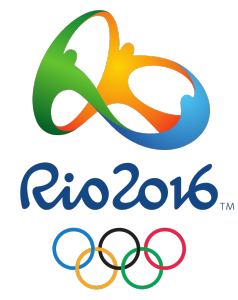 Rio de Janeiro, Brazil
August 12, 2016 to August 21, 2016
Outside Letsrun
His agent, Federico Rosa says Lilesa didn't plan his protest or plan to go to another country. His wife and children are still back in Ethiopia.
Ward has been hanging out watching some other Olympic events as he does an extreme taper going down from 120 miles per week to 70 and 35 in the two weeks before his race.
Eliud Kipchoge, Stanley Biwott and Wesley Korir did their last hard pre-Olympic workout (a 16K run) on Tuesday.
Alberto Salazar says Rupp "would get killed at the end of the 10K" if he didn't improve his speed, but also said that Rupp is way better than himself, Dan Browne, and Mo Farah in the marathon. Salazar: "I coached Dan Browne in the marathon, and I coached Mo Farah in one. Galen is so far ahead of all of us in every way. Galen is so much better than me."
Irish priest Neil Horan claims that he apologized to de Lima, but never got a response and that de Lima wouldn't be famous without him.
Meb says a key to staying injury free is doing "prehab instead of rehab", talks about his goals and outlook for Rio and when he plans to finally hang 'em up.
Ward doesn't talk about his running in the classroom, but his students discovered his "secret" during the Olympic Trials and started a group text message thread called "Ward's Warriors".
On The Boards
Navigate
Photos
Race Results
Analysis
Event Recaps
Interviews
Event Previews