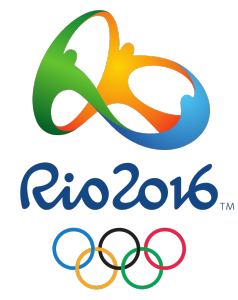 Rio de Janeiro, Brazil
August 12, 2016 to August 21, 2016
Outside Letsrun
Miller is the Bahamas 200m NR holder and would have likely been a medal threat, but she did not run the 200 at the trials so was only selected for the 400.
She went through 5K in 14:55 and says, "It was a lonely last 5K for me and hard to reconcile trying not to get lapped while also trying to stay on pace for the American Record."
While Muslim women competing in sports while fully covered were celebrated as progress, Muhammad is a practicing Muslim who competed uncovered and got little attention for it.
Her father pleaded to the Kenyan president to give him power so he could watch his daughter compete.
How did the ten refugee Olympians, which included six track athletes, do in Rio?
A not surprising stat os all the distance medalists except Clayton Muprphy and 17 of the distance finalists live or train at altitude.
USA ran the second fastest time in history as Allyson Felix became the first female track athlete to win five gold medals.
On The Boards
Navigate
Photos
Race Results
Analysis
Event Recaps
Interviews
Event Previews