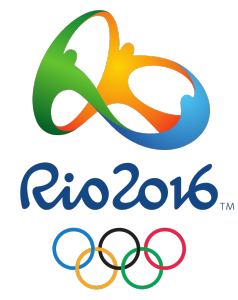 Rio de Janeiro, Brazil
August 12, 2016 to August 21, 2016
Outside Letsrun
As they did during the competition when he was making his final attempt, the fans booed Lavillenie and cheered on Brazil gold medal winner Thiago da Silva. *Thomas Bach Hits Out At Rio Fans Many others were critical as well including Michael Johnson who said, "This crowd should be ashamed. This is now what competition is about." *An Emotional Lavillenie Was Consoled By Da Silva And All-Time PV Great Sergey Bubka After The Medal Ceremony *Lavillenie Likened Hostile Crowd To Jessee Owens And The 1936 Olympics In Berlin Lavillenie later apologized for the "bad comparison" saying it was a "hot reaction". *2nd article with quotes from da Silva who apparently tried to quiet the crowd *

MB:

 The Brazilian Public Showed A Complete Lack of Class Toward Renaud Lavillenie *

MB:

 Should Brazilian pole vaulter have signaled the classless crowd to stop booing?