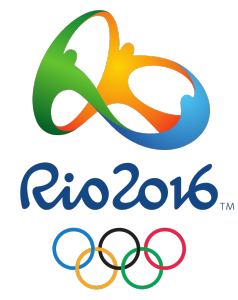 Rio de Janeiro, Brazil
August 12, 2016 to August 21, 2016
Outside Letsrun
Klishina was originally the sole Russian track athlete in Rio, but then the IAAF banned her as well after new information emerged. However, Klishina was successful in her appeal to CAS so will compete.
Unlike the IOC, the IPC issued a blanket ban on Russian from the Paralympics, but Russia has launched an appeal to CAS.
Bolt said his legs "felt dead" because of the shorter than usual time between races. Botl also says he thinks he could get the 200 WR here in Rio.
How fast some of the mid-race splits are will amaze you. Also, despite breaking the WR, van Niekerk actually ran his last 100m slower than when he first broke 44-seconds last year.
One of the most famous LRC posters Malcolm Gladwell, and New Yorker editor Nicholas Thompson analyze and debate some of the biggest races of the Games so far.