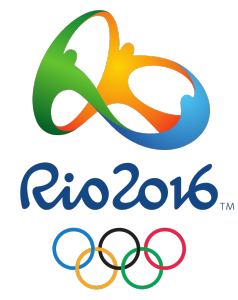 Rio de Janeiro, Brazil
August 12, 2016 to August 21, 2016
Outside Letsrun
Klishina is based in the US and was the only Russian granted "extraordinary eligibility" status, but has lost that reportedly based on a recommendation from Richard McLaren. She is appealing the decision to CAS.
They say she is "never better" and "very very fit".
Some quotes from Farah and Rupp about Farah's fall. Farah said, "I have got such a long stride, I don't blame him."
The Eaton's each have their own tubs in teh garage labeled"Ashton's Trophies" and "Bri's Trophies".
Olympic celebration takes focus off the political, economical and Zika problems in Brazil.
Choosing which countries go where is a "daunting task of mathematical and political calisthenics".
This after it was announced that the Federal Government would provide $38 million and city authorities would an extra $46 million to Rio 2016. Organizers must provide "full transparency of income and expenditure, and give justification for the need for support from the public purse".