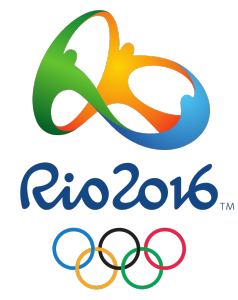 Rio de Janeiro, Brazil
August 12, 2016 to August 21, 2016
Outside Letsrun
Security officials claimed the attack was only rocks thrown at the bus, but the former Air Force captain who was on it says she recognized the sound of gunfire.
The author writes that things look safe at a glance, but locals will tell you differently.
They broke rules by inviting media to their national hospitality houses during the Rio Games.
However, vice president John Coates admits that they are the "most difficult ... we have ever encountered."