Women's 4 x 100 Meters Relay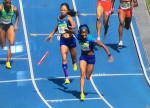 Tonight, you have to turn on the tv at 7 pm ET as the US will race itself in a re-run of the 4 x 100.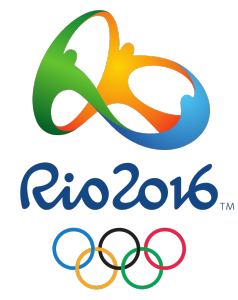 Rio de Janeiro, Brazil
August 12, 2016 to August 21, 2016
Outside Letsrun
USA ran the second fastest time in history as Allyson Felix became the first female track athlete to win five gold medals.
Spencer said her mom "won't stop crying" and she tears up anytime someone says "Rio", "Olympics" Or "Ashley".
Akinosun finished 4th at the Trials to earn a spot on the 4x100 relay pool.
Photos
Race Results
Analysis
Event Recaps
Interviews
Event Previews