Men's 4 x 100 Meters Relay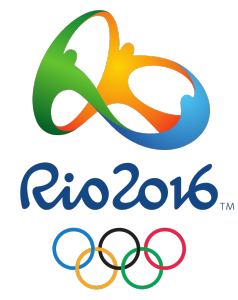 Rio de Janeiro, Brazil
August 12, 2016 to August 21, 2016
Outside Letsrun
With Bolt on the anchor it was no contest as he powered away from the field to win his 9th Olympic gold. Behind Japan took a surprise silver as US finished 3rd, but was DQd giving Canada the bronze.
The Jamaican 4x100 will be without "dependable lead-off man" Nesta Carter for the first time since 2007. The final will probably be Asafa Powell, Nickel Ashmeade, Yohan Blake and Usain Bolt.
Powell didn't yet have his athlete accreditation and had to have Olympic volunteers at the airport confirm his identity to immigration officials who weren't going to let him into the country.
On The Boards
Navigate
Photos
Race Results
Analysis
Event Recaps
Interviews
Event Previews