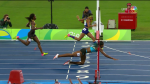 What a finish. This is what the Olympics is all about.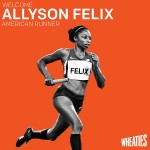 Did you know that no woman has ever won 5 Olympic gold medals (even counting relays) in track and field history? Allyson Felix is hoping to be the first.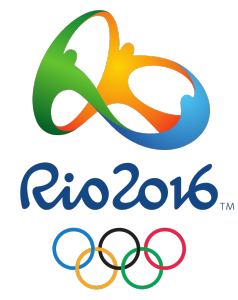 Rio de Janeiro, Brazil
August 12, 2016 to August 21, 2016
Outside Letsrun
Miller is the Bahamas 200m NR holder and would have likely been a medal threat, but she did not run the 200 at the trials so was only selected for the 400.
She won't get to do the 400/200 double, but she can still try to take home two golds as she's in the 4x400.
On The Boards
Navigate
Photos
Race Results
Analysis
Event Recaps
Interviews
Event Previews