Women's 400 Meter Hurdles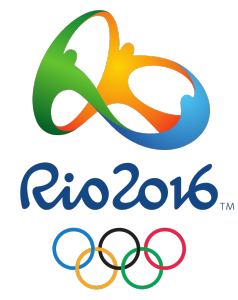 Rio de Janeiro, Brazil
August 12, 2016 to August 21, 2016
Outside Letsrun
While Muslim women competing in sports while fully covered were celebrated as progress, Muhammad is a practicing Muslim who competed uncovered and got little attention for it.
She'll race for a spot in the final tonight.
Spencer said her mom "won't stop crying" and she tears up anytime someone says "Rio", "Olympics" Or "Ashley".
McLaughlin doesn't yet have her driver's license and is missing the Rio Opening Ceremony to spend her 17th birthday home with friends and family.
Photos
Race Results
Analysis
Event Recaps
Interviews
Event Previews