No LRC content found.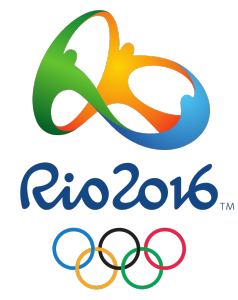 Rio de Janeiro, Brazil
August 12, 2016 to August 21, 2016
Outside Letsrun
Bolt said his legs "felt dead" because of the shorter than usual time between races. Botl also says he thinks he could get the 200 WR here in Rio.
Bolt got to Rio July 27th for the Jamaican pre-Olympic training camp and his snapchats have shown the lack of action as he lies low ahead of his final Olympics. One snap for example was clips of flags waving in the wind outside his window.
Lemaitre's coach says he'll use the 100 to loosen up for the 200 which is his main focus.
"If you look back at bouts that Usain has had with other people, you could almost not call them bouts. He has won by a mile, almost."
If we're giving a one word answer it would definitely be "no."
On The Boards
Navigate
Photos
Race Results
Analysis
Event Recaps
Interviews
Event Previews