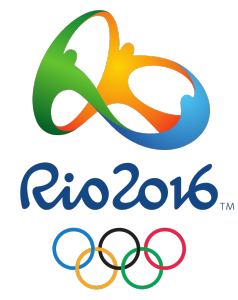 Rio de Janeiro, Brazil
August 12, 2016 to August 21, 2016
Outside Letsrun
Her father pleaded to the Kenyan president to give him power so he could watch his daughter compete.
"I'm honored to have broken the record and I just hope I can do it justice really."
Asked about her rivalry with Shannon Rowbury, Simpson talks about how having to go up against Sally Kipyego in college made her a lot better.
"I do feel the pressure that if I am ever going to win a medal, this is probably the best year to go after that.''
On The Boards
Navigate
Photos
Race Results
Analysis
Event Recaps
Interviews
Event Previews