No LRC content found.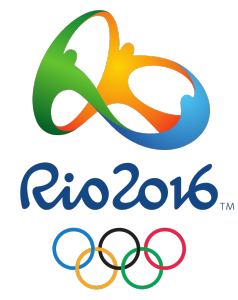 Rio de Janeiro, Brazil
August 12, 2016 to August 21, 2016
Outside Letsrun
Devon Allen starts off their list.
Jeff Porter, his wife Tiffany Porter and her sister Cindy Ofili all train together in Detroit.
"People always talk about medaling, you know, go and medal. But I always just think about winning,"
Allen said he once spent a week on a foam mattress in a bug net in the Dominican Republic so will "handle" whatever the situation is in Rio.
Photos
Race Results
Analysis
Event Recaps
Interviews
Event Previews