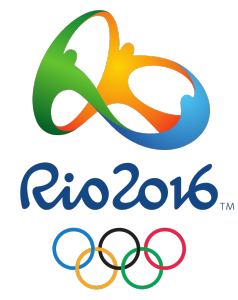 Rio de Janeiro, Brazil
August 12, 2016 to August 21, 2016
Outside Letsrun
She went through 5K in 14:55 and says, "It was a lonely last 5K for me and hard to reconcile trying not to get lapped while also trying to stay on pace for the American Record."
Good luck with Ayana, Cheruiyot and Dibaba.
Nothing new here, but some background on Dibaba's career if you haven't read it all before.
David McNeill and Eloise Wellings will represent in the 10,000.
Given she hasn't even ran a marathon yet and has no immidiate plans to make her debut, she probably should stick to the 10K.
On The Boards
Navigate
Photos
Race Results
Analysis
Event Recaps
Interviews
Event Previews