Women's 100 Meter Hurdles
No LRC content found.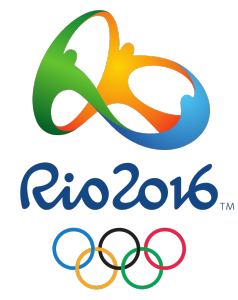 Rio de Janeiro, Brazil
August 12, 2016 to August 21, 2016
Outside Letsrun
Aside from competing, Lowe is mentoring 15-year-old World junior 100H bronze medalist Tia Jones.
2014 and 2015 weren't great for Rollins who thinks God was humbling her.
Ali went through a tough while in college after her father killed himself in a murder-suicide.
Jeff Porter, his wife Tiffany Porter and her sister Cindy Ofili all train together in Detroit.
Even though, she didn't hit the Swedish standard of 12.80, the Swedes were inspired by her comeback from injury.
On The Boards
Navigate
Photos
Race Results
Analysis
Event Recaps
Interviews
Event Previews