2016 Foot Locker Cross Country Championships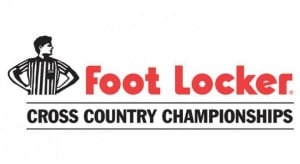 San Diego, CA
December 10, 2016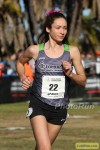 Lane obliterated the field at FL West by 35 seconds but the Stanford-bound Mareno (4:43/10:00) is the top returner (3rd in '15) and is undefeated on the season. Who will come out on top in San Diego?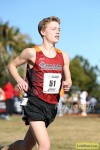 The nation's top runner (Casey Clinger) may have been at NXN, but Foot Lockers is still loaded. Four of the top six boys from NXN will be there, plus undefeated FL NE champ Noah Affolder (Carlisle, PA) and Finn Gessner of Madison, WI (11th at '15 FL finals), which makes for a deep, unpredictable race.
Outside Letsrun
Some interesting facts. The son of Cathy Schiro O'Brien - the only girls Foot Locker champ to make the Olympics - is in the race. Plus a boy who was living in Benghazi as late as 2012.