No LRC content found.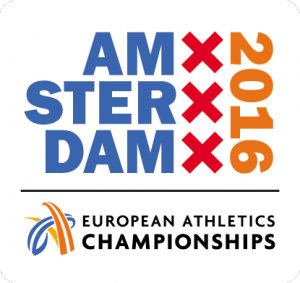 Amsterdam, The Netherlands
July 6, 2016 to July 10, 2016
Outside Letsrun
Other winners included Greg Rutherford in the LJ, Ruth Beitia (HJ), Christina Schwanitz (shot put), Zigismunds Sirmais (jav), and Cindy Roleder (100H). *Results/Startlists
She reportedly limped to the finish line, but the official results have her as a DQ.
UKA had initially said he couldn't go because they wanted him to focus on Rio. If an athlete is qualified for a meet, it should be up to them whether they race it or not.
This is the guy they made appeal his way onto the World team last year (and then made him captain). Euros is a month before the Olympics, but they say that's too close. Meanwhile, they've made exceptions in the past for Mo Farah and any field athlete.
On The Boards
Navigate
In The Past