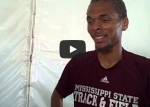 We recap the action and have a quote from Cristian Soratos that would make Steve Prefontaine proud.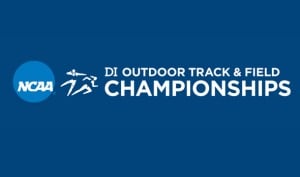 Hayward Field, Eugene, OR
June 10, 2015 to June 13, 2015
Outside Letsrun
Oregon projected 1st with 71-points with Florida 2nd with 67-points, so on paper it's still a very close meet. Texas A&M is projected a distant 3rd.
Lystad says she was "star-struck" when she made NCAAs last year, but after finishing 15th in XC she says, "Why can't I be great? Why can't I be one of the best in the nation?"