Robert Johnson, Arkansas' Chris Bucknam, Florida's Mike Holloway, Texas A&M's Pat Henry, and Arkansas' Lance Harter held court in an entertaining press conference. Seriously.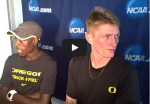 The end of this race was full of drama.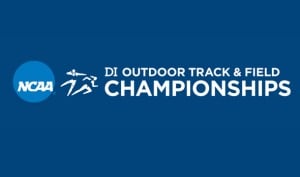 Hayward Field, Eugene, OR
June 10, 2015 to June 13, 2015
Outside Letsrun
The sophomore from a small school is dreaming of winning an NCAA championship this week in Eugene.
There are some split opinions on the men and women's meets being broken up on separate days. Also coaches speak out about NCAAs always being in Eugene.