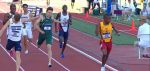 Both the 800 (1:49.26) and 1,500 (3:54.96) had incredibly slow winning times due to wind on the backstretch, but that made for thrilling theater as everyone was still in contention with 200 to go in each race. As it did last year, the steeple came down to Rotich vs. Stanley Kebenei and Rotich once again prevailed by a narrow .38 margin.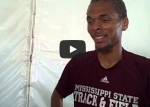 We recap the action and have a quote from Cristian Soratos that would make Steve Prefontaine proud.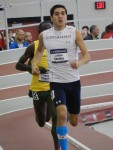 We're not sure if there will be drama in the 5 an 10ks but these races should more than make it up for it. The 800, where NCAA champs Brandon McBride and Edward Kemboi lead the way, is the deepest 800 in years at the NCAA level. Cristian Soratos vs. Jordan Williamsz is must-watch drama in the 1500 as is the Stanely Kebenei vs. Anthony Rotich battle in the steeple.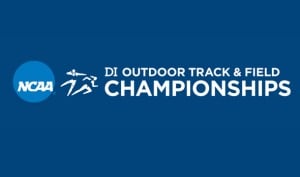 Hayward Field, Eugene, OR
June 10, 2015 to June 13, 2015
Outside Letsrun
The sophomore from a small school is dreaming of winning an NCAA championship this week in Eugene.
Photos
Race Results
Analysis
Event Recaps
Interviews
Event Previews
In The Past
Related Events