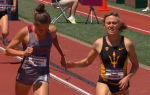 Rhianwedd Price and Colleen Quigley both ran PRs to get their first NCAA titles and Emily Sisson dominated the 5000.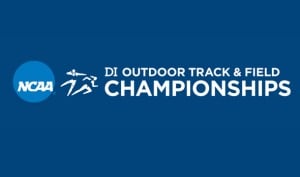 Hayward Field, Eugene, OR
June 10, 2015 to June 13, 2015
Outside Letsrun
Lystad says she was "star-struck" when she made NCAAs last year, but after finishing 15th in XC she says, "Why can't I be great? Why can't I be one of the best in the nation?"
Photos
Race Results
Analysis
Event Recaps
Interviews
Event Previews
In The Past
Related Events