Women's 3,000 Meter Steeplechase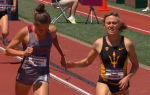 Rhianwedd Price and Colleen Quigley both ran PRs to get their first NCAA titles and Emily Sisson dominated the 5000.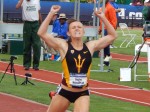 Leah O'Connor will look to be the first woman to repeat in the steeple since Jenny Barringer in 2009. Shelby Houlihan will look to be just the third woman in history to win back-to-back NCAA titles in the 1500. Natoya Goule has won 3 NCAA titles but she faces a LOADED field.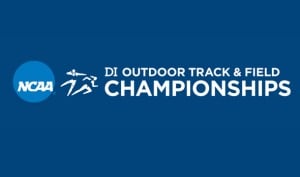 Hayward Field, Eugene, OR
June 10, 2015 to June 13, 2015
Outside Letsrun
No outside links found.
Photos
Race Results
Analysis
Event Recaps
Interviews
Event Previews
In The Past
Related Events