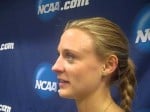 No big surprises after round 1. The race was wide open coming in, but anyone who could have been considered a contender made it through.  Leah O'Connor won the first heat and Florida's 2013 World Championships runner Cory McGee took the second.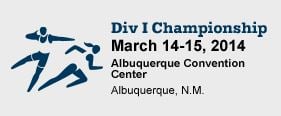 Albuquerque, NM
March 14, 2014 to March 15, 2014
*Start Lists and Accepted Entries By Time/Mark
*Schedule and TV/Streaming Info
Outside Letsrun
They skip the 800 and DMR.
On The Boards
Navigate
Photos
Race Results
Analysis
Event Recaps
Interviews
Event Previews
In The Past
Related Events