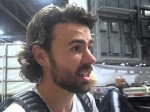 No big surprises as all the big names were through comfortably. Oregon's Mac Fleet and Arizona's Lawi Lalang were 1-2 in the first heat and BU's Rich Peters won the second.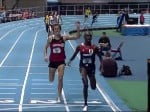 Lawi Lalang is entered to attempt THE TRIPLE. The triple no one has ever done before - the mile, 5,000, 3,000. Can he pull it off? We break down all the NCAA men's distance action.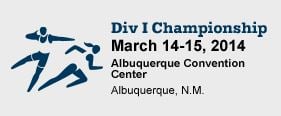 Albuquerque, NM
March 14, 2014 to March 15, 2014
*Start Lists and Accepted Entries By Time/Mark
*Schedule and TV/Streaming Info
Outside Letsrun
They skip the 800 and DMR.
Photos
Race Results
Analysis
Event Recaps
Interviews
Event Previews
In The Past
Related Events