2014 Bislett Games - ExxonMobil Bislett Games

Oslo, Norway
June 11, 2014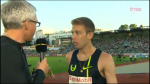 The field never went for a fast time, they went for the win as Rupp ended up 3rd.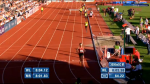 Evan Jager bravely went out on the heels of the rabbit, on sub-8 pace. He ended up with a career-best 2nd place finish.
*MB: JAGER - 8:06.97
Eunice Sum won her 11th straight, America's Ajee Wilson had a great runner-up showing as Brenda Martinez struggled.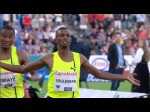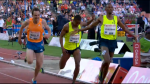 Ayanleh Souleiman held on for yet another victory as Nick Willis nearly went from last to first to get under 3:50 for the first time in his career. Matthew Centrowitz went in the other direction in this one. *MB: Nick Willis 3:49.83 Welcome to the Sub 3:50 Club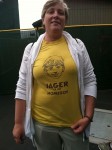 Could an American record and the first-ever win by an American in a steeple on the DL circuit be in store for Jager?
*MB: Jager in Bislett steeple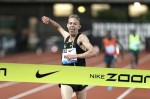 We first tell you WHY and then WHY NOT Galen Rupp will break Bernard Lagat's 12:53.60 AR in Oslo on Wednesday. What do you think?
MB: Totally Stacked 2014 DL 5k Oslo - Hagos, Dejen, Caleb and Galen - Will Rupp get the American Record? *Official Rupp DL Oslo 5k Prediction Thread 
Outside Letsrun