More London

LRC Women's Preview: WR Holder Brigid Kosgei Vs. World Champ Ruth Chepngetich In Clash Of World #1 Vs. World #2 Like the men's race, the women's race in London is headlined by an incredible showdown: WR holder Brigid Kosgei against world champ Ruth Chepngetich. Both women have won their last 3 marathons; something's gotta give in London.
Looking Ahead At Future Distance Action
Good News, Running Fans – Kamworor Will Race Again In 2020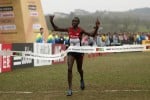 Five-time global champ Geoffrey Kamworor won't be running next month's World Half, but his agent Valentijn Trouw says he will race in 2020. What will his "secret" race be? *Discuss
---
LRC It's Here: The 1:59:40 GOAT Shirt Get the premium shirt that signals and celebrates greatness. Order today.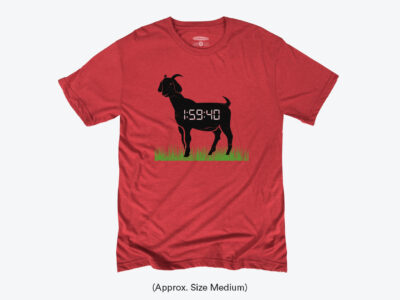 Want a Better Running Shoe?
Beta Better Running Shoe Site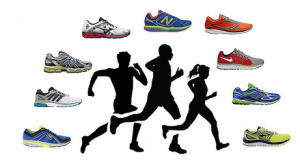 It's Time to Change How We Find Running Shoes