Get Hyped For London 2020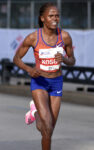 2020 London Marathon Elite Fields Released
LRC Breaking Down The 2020 London Marathon Field Which Features 3 of the 4 Fastest Men Ever The 2020 London Marathon field is out and it's amazing as usual. We tell you who is in, who is out and along the way we wonder when Galen Rupp will next race as he's not in the race although the London field does include Americans Jared Ward, Molly Seidel and Sara Hall.
*MB: London Marathon elite fields 2020
*Official Press Release
Mid-Week Results From Gyulai Memorial In Hungary *Results

LRC Donavan Brazier Keeps Win Streak Alive, Runs 1:15.07 For 600m In Hungary Brazier had to come from way down in the last 100 to win the race and run down Puerto Rico's Wesley Vázquez.
*MB: Donny Braz to Take Down a 34 Year Old World's 600m Best?
More From Cheptegei
LRC VIP Joshua Cheptegei Video Chat With LetsRun.com Cheptegei spoke to us Tuesday afternoon for 45 minutes about his shocking run. LRC Supporter's Club members can watch the interview now. Join the LRC Supporters Club to get bonus content, enhanced access, and huge savings on running shoes. We'll edit the zoom and release it as a podcast next week.

LRC How Joshua Cheptegei Became The World's Fastest Distance Runner – A Look Back At His Career After 5,000m World Record He first made noise on the senior level by having the biggest blowup we've ever seen in a race. Since then he's won 2 world titles and broken 4 world records.
16-Year-Old Rheinhardt Harrison Runs 4:01.34 At Music City Distance Carnival He broke Edward Cheserek's sophomore class record (Harrison is a rising junior) and finished 7th in the race which was won by Harvard grad Kieran Tuntivate in a Thailand NR of 3:57.87.
MB: Music City Distance Carnival Discussion Thread The best times of the night came in the 1,500m where Aussie Oliver Hoare (3:34.63) and Cory McGee (4:03.64) were the winners. McGee just beat Emma Coburn by .18. Michael Saruni won the 800m in 1:46.13. and Ce'Aira Brown took the women's race in 2:00.31.
The Shoes Have Ruined The Sport
World Athletics Issues Reminder About Their Amended Shoe Rules Which Went Into Affect Two Weeks Ago The new rules set a maximum sole height limit of 25mm for track events 800m and above. This means that road shoes with a higher sole height like the Nike Vaporfly can't be worn for track races. However, anyone who ran a time or set a record before the rule came in effect two weeks ago will be grandfathered in.
*2nd Article Cross-Country also has a maximum sole height limit of 25mm.
Monaco Diamond League Is Friday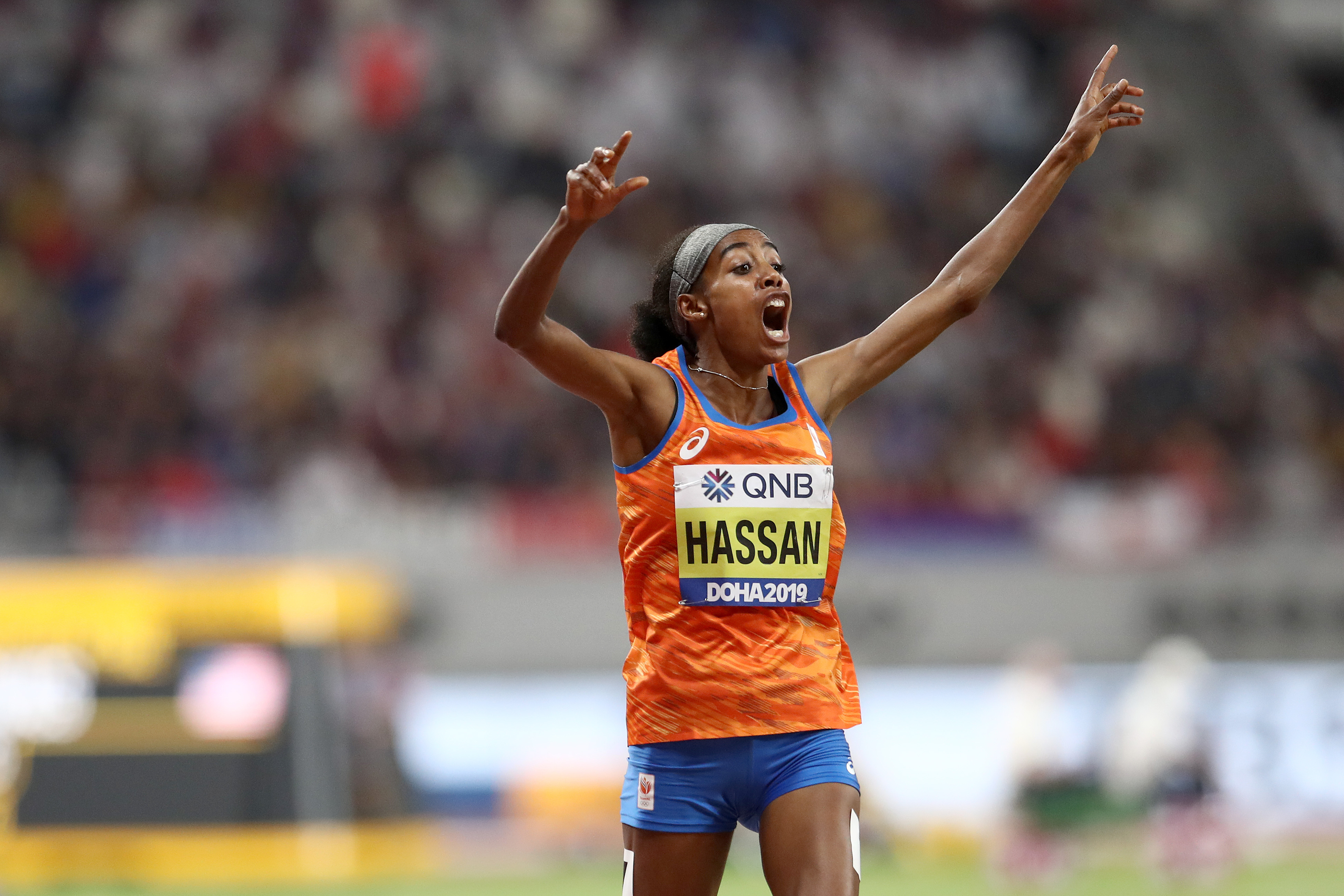 Monaco Provisional Entry Lists There is a solid women's 5,000m with Sifan Hassan, Hellen Obiri, Letesenbet Gidey, Shannon Rowbury and Konstanze Klosterhalfen. The men's 1,500m should also be good with Timothy Cheruiyot, Jakob and Filip Ingebrigsten and Craig Engels. The men's 5,000 has Joshua Cheptegei, Julien Wanders and Henrik Ingebrigsten; Soufiane El Bakkali in the steeple. Brits Laura Muir and Jemma Reekie are in the 1,000m with Raevyn Rogers and Faith Kipyegon.
*MB: DL Monaco entries are up
OAC Full Team Revealed – Monson & Hoare Added To The Mix

LRC Full On Athletics Club Roster Announced, Led By NCAA Champs Geordie Beamish & Alicia Monson On has announced more NCAA signings this summer than every other shoe company combined. We reveal the full squad and analyze the roster, which is made up of 6 NCAA champs (4 DI) and led by Joe Klecker, Ollie Hoare, and Alicia Monson.
Want a Better Running Shoe?
Beta Better Running Shoe Site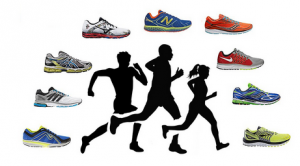 It's Time to Change How We Find Running Shoes