To Help You Through The Pro Racing Drought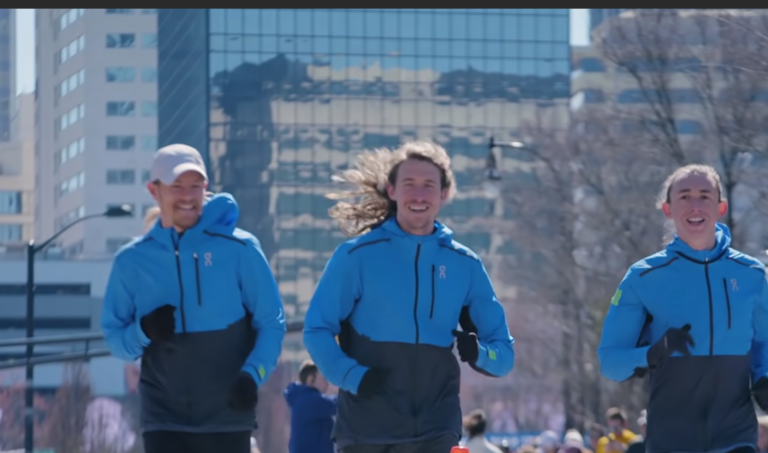 LRC Looking For Some Running Content To Watch? On Running's Chasing Tokyo Series May Be Just For You The series starts in 2019 and follows the On Zap Endurance team through the 2020 Olympic Marathon Trials. Yes, we had a major sporting event less than 3 weeks ago!
The Latest Coronavirus Running Related News
IOC – Please, Do NOT Panic And Cancel Prematurely
Will There Be A Tokyo 2020?
Caster Semenya Shooting For Tokyo 200m
Caster Semenya Switches To The 200m In Bid To Qualify For Tokyo 2020 Semenya's PR is 24.26, but she did run an unofficial 23.49 at a low-key meet on Friday. The  Olympic qualifying standard is 22.80.
*MB: Semenya switching to the 200
*Previous MB: What event/sport will Caster Semenya be competing in at Tokyo 2020?
Caster Semenya Says She's "Supernatural" As She Pursues 200m Olympic Qualifying Time "We are chopping the times and I call myself supernatural. I can do anything I want."

Podcast: Cancel Everything Running Related?!  Listen to the best track and field running podcast on the planet which was recorded Wednesday before everything was actually cancelled.
Coronavirus Cancels Two Big HS Meets – 1 In Jamaica
LRC Book Review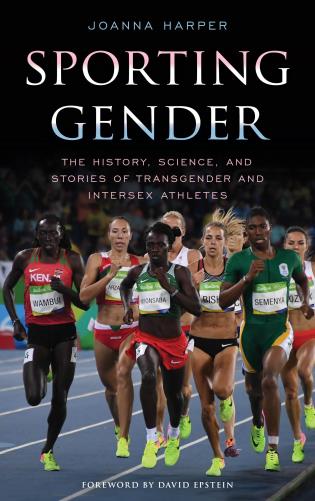 LRC Book Review: "Sporting Gender" Offers Much-Needed History And Context On A Challenging Topic Written by medical physicist Joanna Harper, the book is part scientific explainer, part history lesson, part personal story and attacks a tricky subject from multiple angles.
Want a Better Running Shoe?
Beta Better Running Shoe Site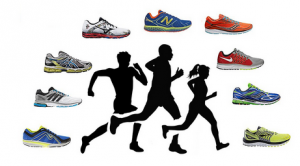 It's Time to Change How We Find Running Shoes