Podcast: Cancel Everything Running Related?!  Listen to the best track and field running podcast on the planet which was recorded Wednesday before everything was actually cancelled.
Our Weekly Recap And Podcast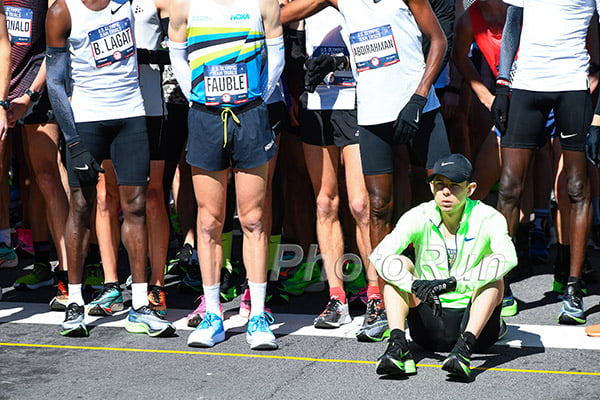 LRC WTW: How Did Rupp And Tuliamuk Win? How Did Kipyego Hold Off Linden? USA Drug Cheats And Japanese Marathoning We take a deep dive into the splits of Galen Rupp's and Aliphine Tuliamuk's wins at the Trials and see how Sally Kipyego held off Des Linden.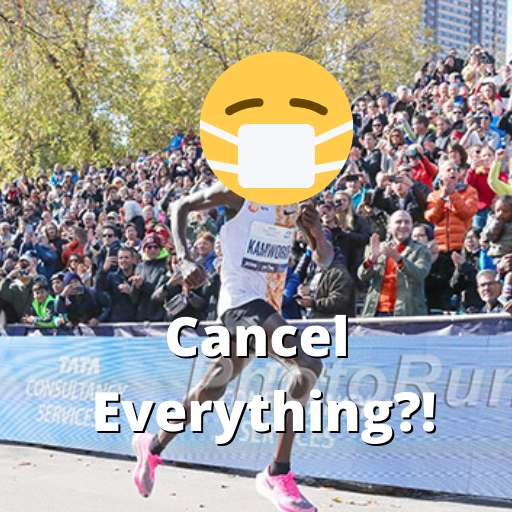 LRC Weekly Podcast: NCAA Indoor Preview + Cancel Everything? We get your ready for NCAA Indoors and rejoice in the good news that the NCAA Indoors and Boston and London Marathons are still on – for now. It seems as if the next few weeks are a critical test for Boston/London. Will they show they truly care about the elite race like Tokyo? Or are they nothing but glorified fun runs?
*LRC Aliphine Tuliamuk Podcast
*LRC Ben Rosario Bonus Podcast
Women In The News – BTC Gets Lots Of Pub
More Links That Passed Our Vetting Process
Want a Better Running Shoe?
Beta Better Running Shoe Site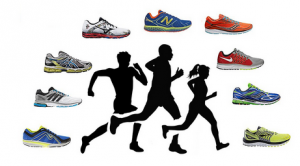 It's Time to Change How We Find Running Shoes