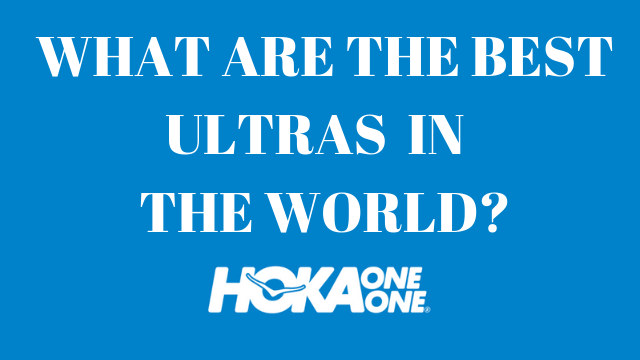 LRC What Are The Best Ultra Marathons In The World? We Have No Idea Comrades? Western States? UTMB? That 3,100-mile race around the block in NYC? We really don't have a clue. It's time LetsRun.com got up to speed on the ultra marathoning and HOKA is sponsoring our five-week quest and has given us no instructions. We want your input. We're going to give away 10 pairs of HOKA shoes to the LRC visitors who help us most in this quest. (sponsored content by HOKA ONE ONE)
*MB: What are the best ultras in the world?

---
Random But Interesting Meet The 13-Year-Old Girl Who Set The Marathon WR In 1967 And Then Was Forgotten About Two weeks after Katherine Switzer's famous Boston run, Maurren Manco smoked Switzer by more than an hour and ran 3:15:22. The reaction? Almost universally negative.
Asian Games Conclude In Doha
Upcoming International Track Action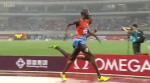 Don't let Kiprop's doping ban jade you too much as there still were some incredible performances you can hope were clean this past week.
LRC *What Are The World's Best Sub-10/Sub-20 One-Day Doubles? We Rank Them Justin Gatlin tops the list but Ato Boldon deserves special praise. The newest entrant – Texas Tech's Divine Oduduru – joins the list at #3.
Want a Better Running Shoe?
Beta Better Running Shoe Site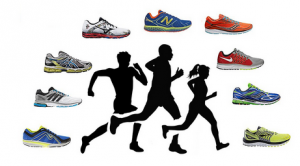 It's Time to Change How We Find Running Shoes