Guest LRC Editorial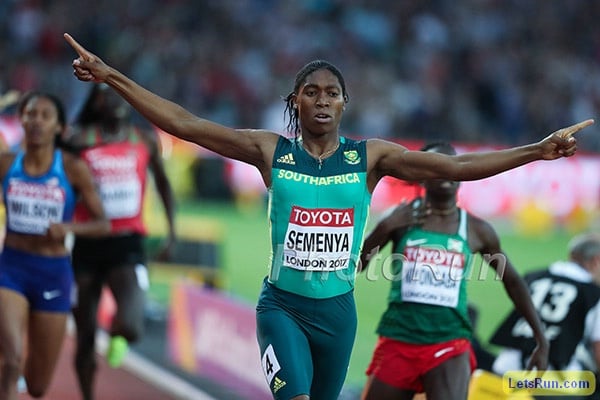 LRC Want An Intelligent, Nuanced Read On Caster Semenya Before IAAF Ruling? Amby Burfoot: The Whole World Is Watching: Caster Semenya Vs. IAAF In this in-depth piece, Burfoot argues that intersex pro athletes like Semenya should only be allowed to compete in the female category if their testosterone is below a certain level.
*MB: What's at stake in Semenya vs. IAAF — Amby Burfoot breaks down the monumental looming CAS decision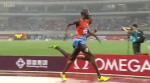 Don't let Kiprop's doping ban jade you too much as there still were some incredible performances you can hope were clean this past week.
LRC *What Are The World's Best Sub-10/Sub-20 One-Day Doubles? We Rank Them Justin Gatlin tops the list but Ato Boldon deserves special praise. The newest entrant – Texas Tech's Divine Oduduru – joins the list at #3.
A Good And Bad Read From The NY Times
Distance News / Road Results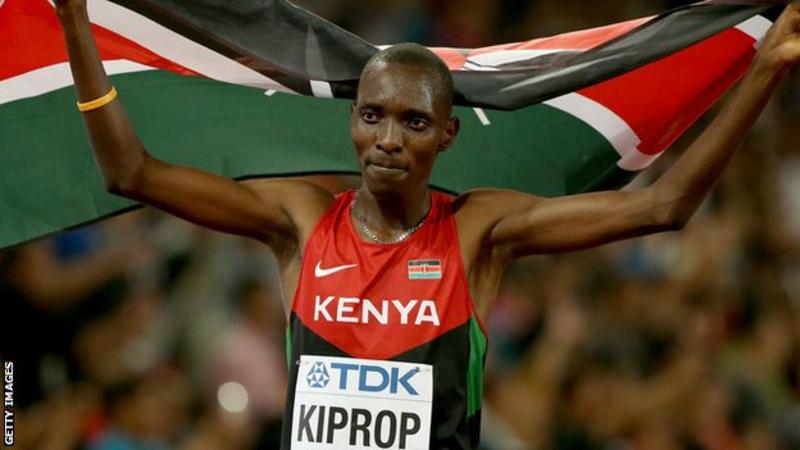 Asbel Kiprop's 4-Year Doping Ban Upheld By Athletics Integrity Unit
*Asbel Kiprop: "I'm innocent." "It's sad that the world will believe that I am guilty of taking the performance-enhancing drugs and yet I have been at the forefront of fighting doping in the sport."
*Daily Nation: Why Asbel Kiprop's Multi-Pronged Doping Defence Failed
*Capital Sports: Kiprop Insists On Innocence Despite Ban
*MB: Kenyan doper Asbel Kiprop (1500m), banned for 4 years by AIU due to convincingly made out case, can still appeal to CAS
Crescent City Classic 8:58 Steepler Celliphine Chespol Wins Women's 10k Title In First-Ever 10k In 31:40
*7:58 Steepler Jairus Birech Wins Men's Crescent City Classic 10k Title In 27:52
*Kevin Castille (30:52) And Jen Rhines (35:34) Win Masters Titles
*MB: CELLIPHINE CHESPOL: her potential at 17 yrs old, greater than Kenenisa Bekele – Vipam
*MB: Parker Stinson goes for broke but still ends up top American He ran 29:10 the hard way – 14:04 – 15:06.
Want a Better Running Shoe?
Beta Better Running Shoe Site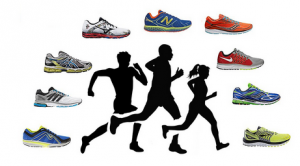 It's Time to Change How We Find Running Shoes