MB: Official 2019 RAK Half Marathon Discussion Thread – Live Tonight 9:45 pm ET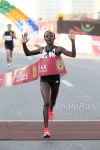 LRC Preview: 2016 World Champ Peres Jepchirchir Returns For Showdown With 2018 World Champ Netsanet Gudeta As 13 Sub-60 Men Square Off US fans, we hope you are free to watch these races on Thursday night (9:45 pm ET) as they are LOADED. In the women's race, Peres Jepchirchir returns to action for the first time since setting the 13.1 WR two years ago while the men's race features 5 young studs all 21 or younger plus Julien Wanders.
LRC Exclusives

LRC Q&A Ahead of Her Mile at Millrose, Katelyn Tuohy Talks About Training With (And Beating) The Boys & Which Pro Runners She Admires We caught up with Tuohy this morning after she was named Gatorade National Girls Cross Country Runner of the Year and she reveals what runners she looks up to and what her plan is (or lack thereof) for this weekend's mile at Millrose.

LRC Did Usain Bolt Really Run A 4.22 40-Yard Dash At The Super Bowl? Our Stopwatch Says He Didn't Come Close While the rest of the world's media produces fake news, we uncover it. Out stopwatch shows that Usain Bolt ran nowhere near the NFL record of 4.22 seconds for the 40-yard dash at the Super Bowl.
*MB: Did Usain Bolt really run a 4.22 40-yard dash at the Super Bowl?? It wasn't anywhere close to that on my stopwatch

LRC Podcast Scott Simmons / NYRR Millrose Games Preview Podcast  We analyze the world record attempt in the mile at Millrose, the American record attempts at 800m, and get a good 50 minutes with Scott, talking about the amazing success of his American Distance Project group.
It's On – World Record Attempt At Millrose In Mile This Saturday On NBC!
When They Say All-Access, They Mean All-Access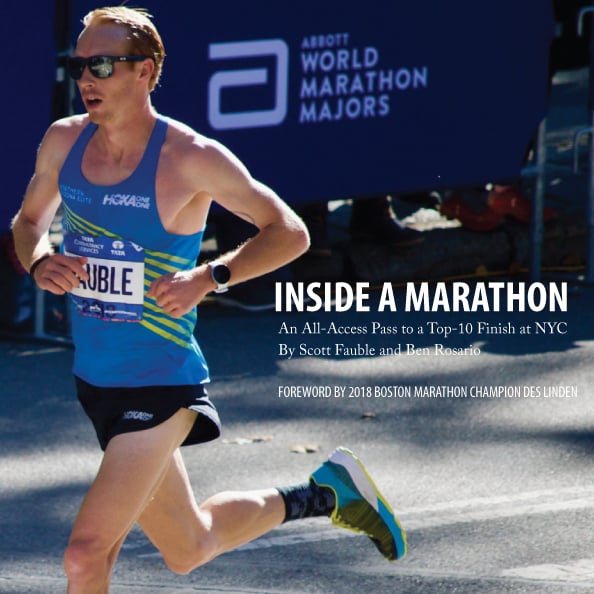 LRC Book Review Inside A Marathon Is The Ultimate Book For Marathon Junkies Do you want the inside scoop on what it takes to finish top 10 at a major marathon?Then this book is for you as Scott Fauble and Ben Rosario share every single thing – from blood tests to workouts, day by day – that led to Fauble finishing 7th in New York last fall. We loved the book and highly recommend it.
International Indoor Results
Want a Better Running Shoe?
Beta Better Running Shoe Site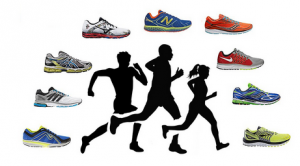 It's Time to Change How We Find Running Shoes