Week That Was

WTW Scott Simmons Keeps Developing Talent, 12,000 People Went To An Indoor Track Meet You've Never Heard Of, Mascot Races, US Cross, And More How great was the women's race at US Cross?, a 41-year-old Irish/Australian woman keeps running fast, and the mascot race in Germany.
It's On – World Record Attempt At Millrose In Mile This Saturday On NBC!
When They Say All-Access, They Mean All-Access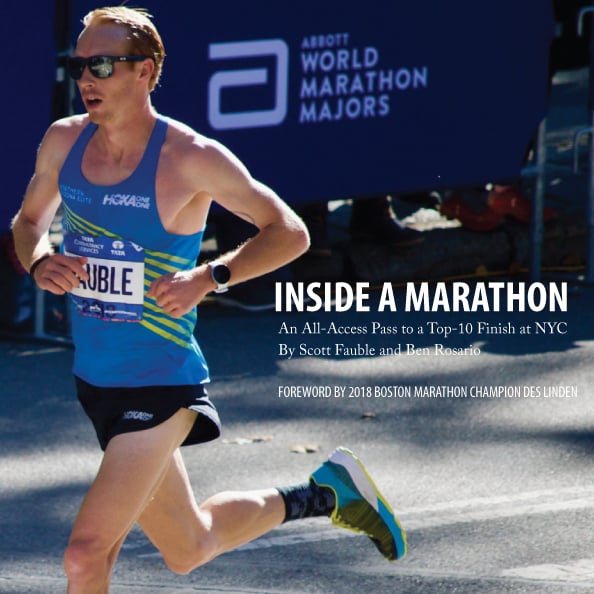 LRC Book Review Inside A Marathon Is The Ultimate Book For Marathon Junkies Do you want the inside scoop on what it takes to finish top 10 at a major marathon?Then this book is for you as Scott Fauble and Ben Rosario share every single thing – from blood tests to workouts, day by day – that led to Fauble finishing 7th in New York last fall. We loved the book and highly recommend it.
International Indoor Results
Want a Better Running Shoe?
Beta Better Running Shoe Site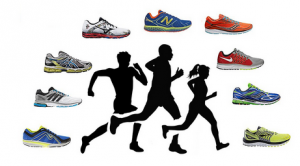 It's Time to Change How We Find Running Shoes